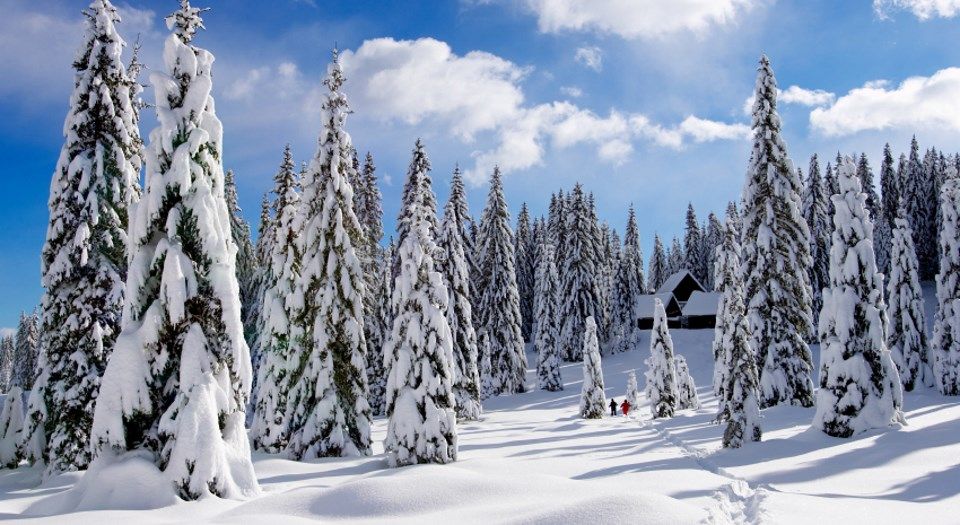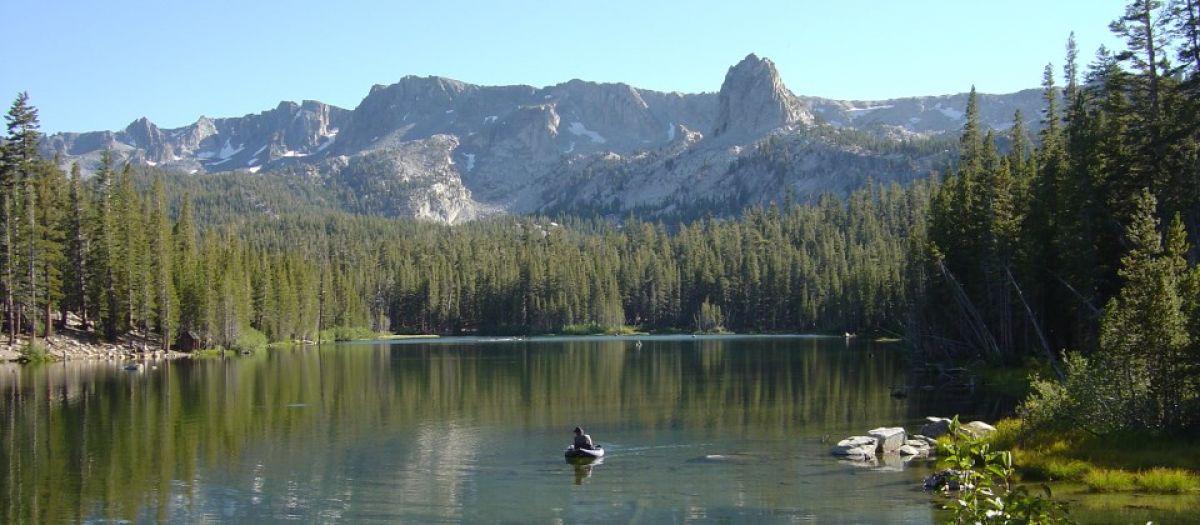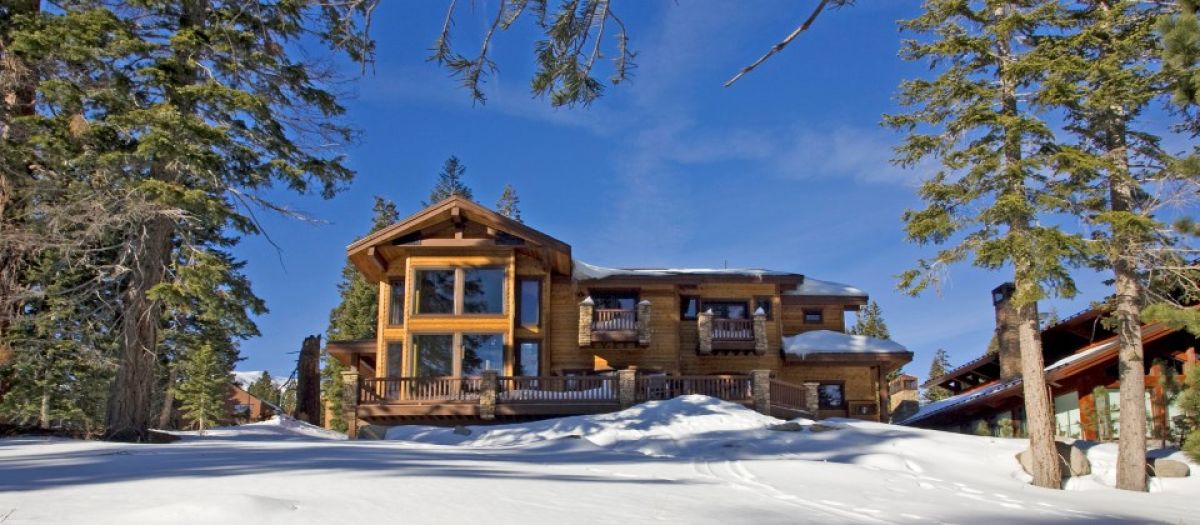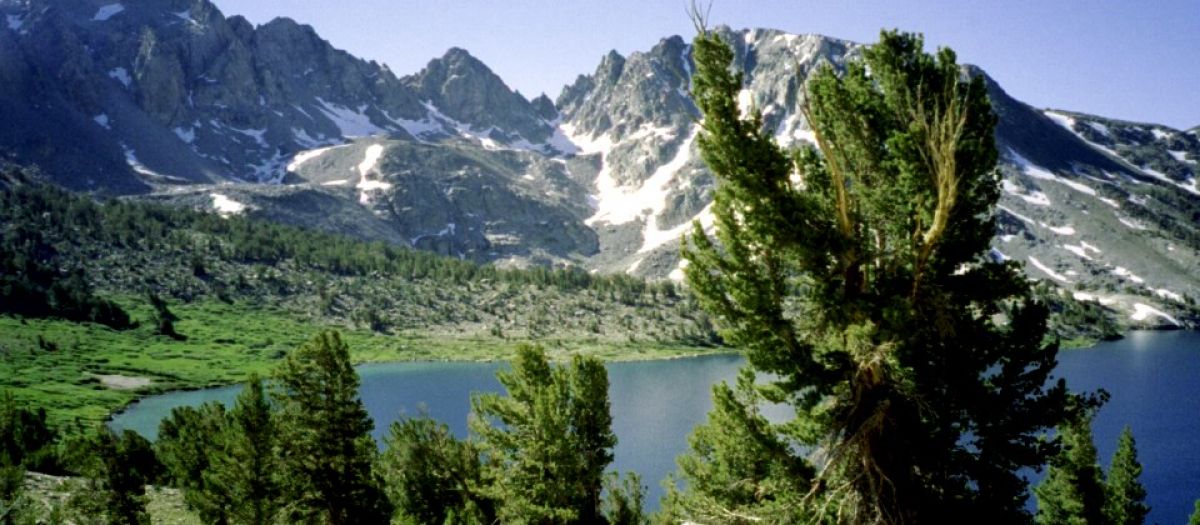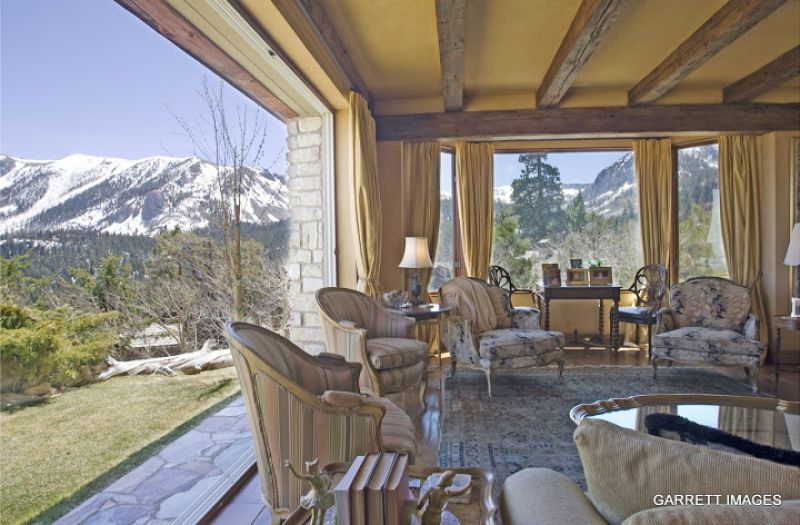 FREE MAMMOTH AREA MAP
Welcome to the official site of Mammoth Realty Group!
Mammoth Realty Group is a full service real estate company that provides their clients the best service available and strives to bring innovative ideas and service options to Buyers and Sellers. The leading Brokerage in Mammoth Lakes that specializes in the following areas: Mammoth homes, condos, vacant land, commercial properties and Mammoth newest developments. We represent the nearby communities of Crowley Lake, June Lake, Mono City, Swall Meadows, Pinion Ranch, Bishop, Chalfont and Benton.
We hope that you will use this site as your personal Mammoth real estate tool & bookmark it for future reference. Feel free to call or email us anytime at 760-934-6000.
We are pleased to introduce you to Mammoth Realty Group, our cutting-edge brokerage firm located in the heart of Mammoth Lakes. Mammothrealtygroup.com can get you connected to hundreds of property listings.
property quick search